Legal Structure
Pūkaha National Wildlife Centre is the trading name for Pūkaha Mount Bruce Board, an Incorporated Society and Registered Charity.
The Board was established in 2006 and took over the ownership and management of the assets of the National Wildlife Centre Trust which has since been wound up.
The board is made up of seven members including at least one representative from Rangitāne o Wairarapa and one from the Department of Conservation.   The board is entrusted with providing strategic direction for Pūkaha, ensuring the economic, environmental and social sustainability of the organisation and supporting Pūkaha management and staff to achieve all of the strategic goals set by the board.
The Board
The current members of the board are:
Claire Matthews (Co-chairperson)
Mavis Mullins (Co-chairperson)
Murray McKee
Moira Paewai
Tina te Tau-Brightwell
Callum Skeet
Mavis Mullins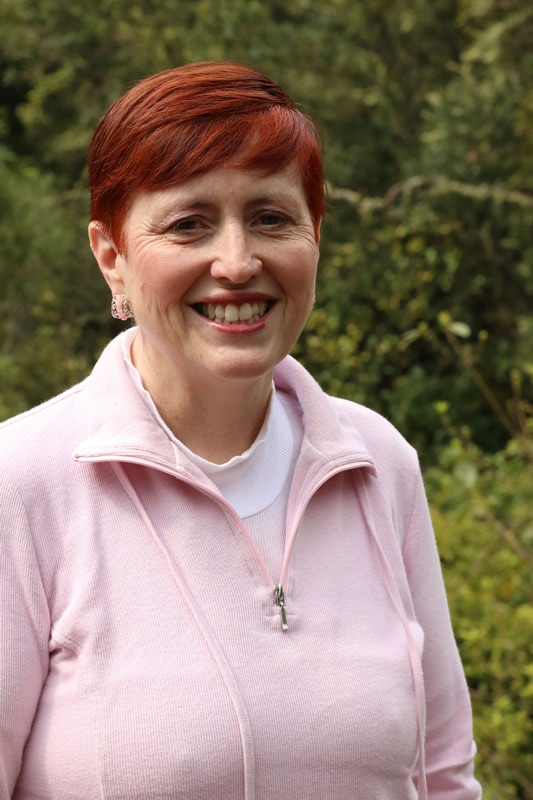 Claire Matthews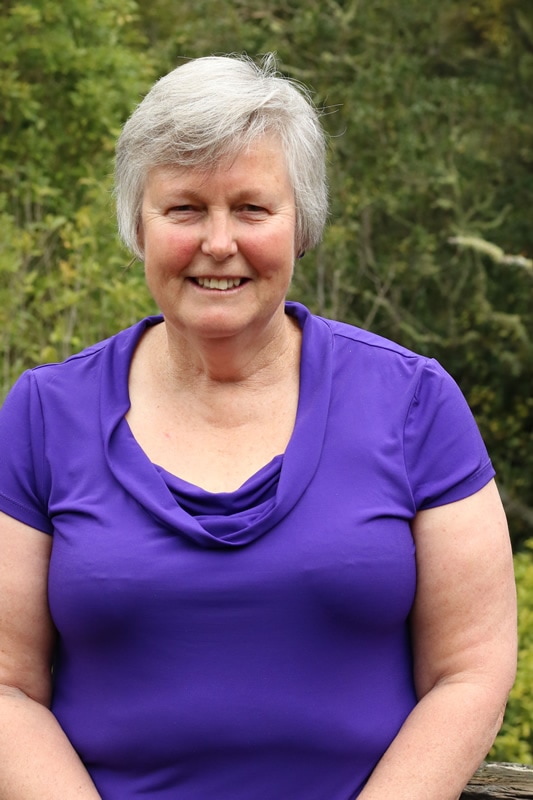 Moira Paewai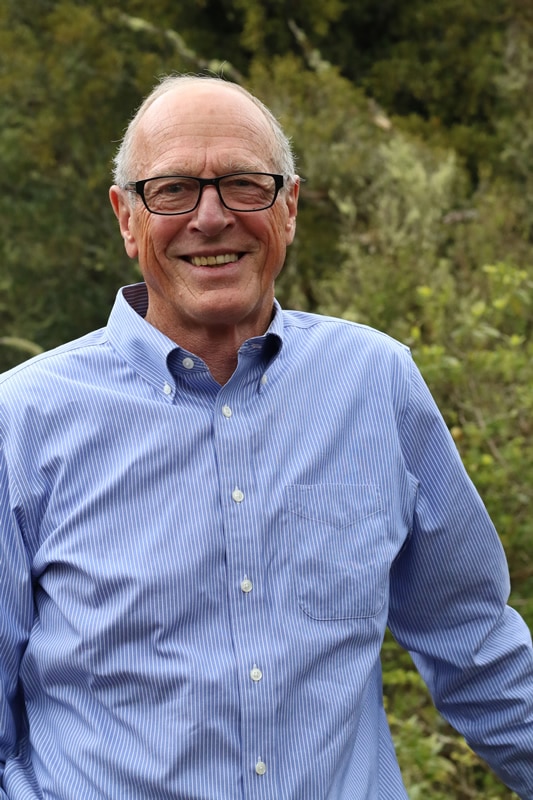 Murray McKee
Board Vacancies
There are currently no vacant positions on the board.
Any available positions will be listed here should they become vacant.