Pūkaha has launched a Conservation Training qualification in collaboration with UCOL and local iwi.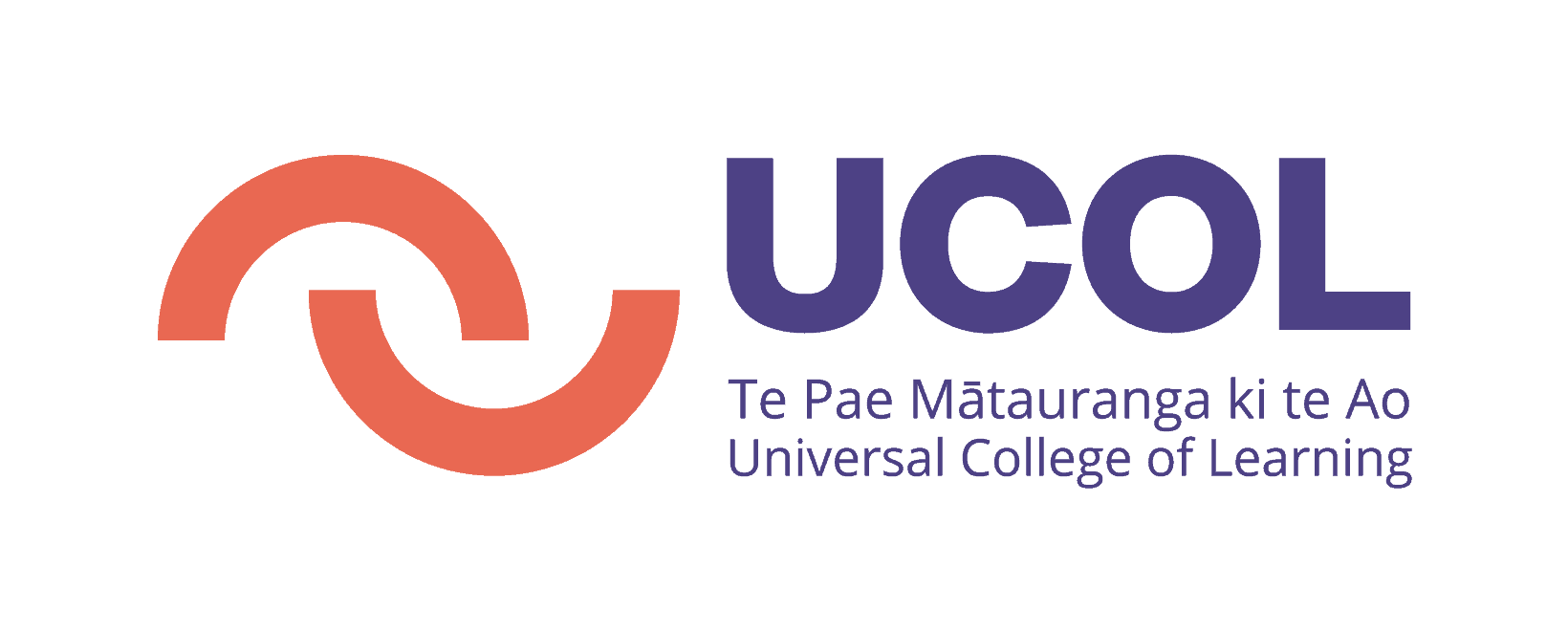 The call of the wild is going out to rangatahi and whānau across the rohe, with UCOL and Pūkaha National Wildlife Centre offering a new qualification for aspiring kaitiaki.
Pūkaha is also offering two $500 scholarships to support their initial students – one for a student with Rangitāne whakapapa, and another for someone who has been affected by the COVID-19 downturn.
The New Zealand Certificate in Conservation (Operations) Level 4 was developed with the support and blessing of iwi.
The course will launch on 22 February 2020 will prepare you for practical conservation in the context of ecological restoration. You will improve your understanding of the ecological environment, and develop tools and skills so you can investigate an ecosystem and deliver strong conservation outcomes.
It would also prepare you to actively participate in the preservation of wāhi tapu and taonga tūturu by understanding the significant tikanga associated with a site according to tangata whenua.
Pūkaha, the last remaining remnant of Te Tapere Nui o Whatonga, is a special place for tangata whenua across the rohe. Rangitāne have gifted this taonga to the people of Aotearoa and to ensure its protection and restoration for generations to come, well trained and skilled kaitiaki are essential. This programme is an important step on this journey.
General Manager of Pūkaha, Emily Court, is excited about the launch of the programme. "We're especially interested in offering opportunities to our Māori community and locals who have a strong connection to the area. This is a chance to learn about our precious wildlife and flora, and build a career conserving our backyard. Developing a strong connection with the whenua is a big part of why we exist as an organisation, and we're so excited to see this get started."
Students interested in this programme can find details on UCOL's website at:
http://www.ucol.ac.nz/programmes/agriculture/new-zealand-certificate-in-conservation-(operations)-(level-4)
For more about the scholarships, see below.
Elwin Welsh Memorial Scholarships
Pūkaha National Wildlife Centre is a unique partnership between Rangitāne, the Department of Conservation and the community which is managed through the Pūkaha Mount Bruce Board.
Elwin Welch was a founding Trustee of the National Wildlife Centre Trust and was renowned for his work in relation to captive breeding of Takahe and the establishment of the first captive breeding programme at Pūkaha Mount Bruce.
The purpose of these scholarships is to support students looking to start a career in Conservation.
ABOUT THE SCHOLARSHIPS
There are two scholarships of $500 each to be awarded in November 2020 for UCOL students enrolling in the New Zealand Certificate in Conservation (Operations) Level 4.
One scholarship is for a student of Rangitāne whakapapa.
One scholarship is for a student who is looking to retrain due to Covid-19 impacts on their previous employment and career path.
APPLICATION PROCESS
Please complete the application form including your motivation for enrolling in this course.
The Pūkaha Mount Bruce Board will assess applications and advise all applicants of the outcome of their application prior to the start of the course.
The scholarship funds will be paid directly to UCOL and applied to the course fees.
Applicants for this scholarship must be New Zealand citizens or hold Permanent Residency.
Applications close: Monday 18 January 2021 at 5pm