Opening Hours
Winter Hours
9:00am – 5:00pm
First Sunday in April – last Sunday in Sept
Pūkaha National Wildlife Centre is an unfenced sanctuary for native wildlife. Our 942-hectare forest is home to wild kōkako and kākā, while inside our aviaries we breed endangered birds for release across Aotearoa New Zealand.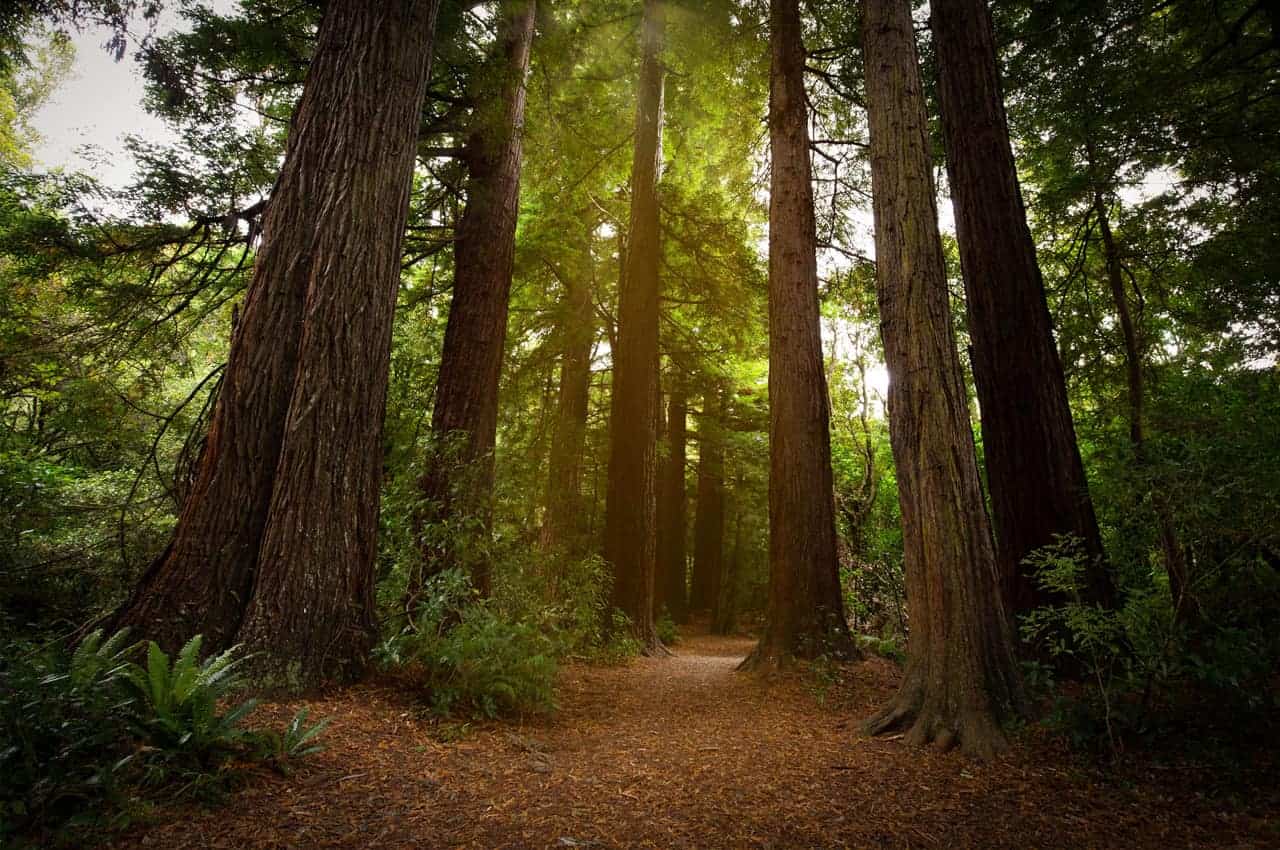 On your visit you will learn about our conservation work and possibly see birds with their chicks in the aviaries. You may also come across wild birds in the forest such as the titipounamu (rifleman), kārearea (New Zealand falcon) and the kererū (wood pigeon). You may also see advocacy birds like Kahurangi the kōkako.
Refuel in the Kākā Café with some fresh kai overlooking the takahē.
Pūkaha (at Mount Bruce) has been breeding wildlife since the early 1960s and is a partnership between Rangitāne o Wairarapa and the Department of Conservation. We are a non-profit and all proceeds go back into our conservation projects. So rongo te mauri – feel life's essence!
Opening Hours
Open 364 days a year
(closed Christmas Day)
Winter Hours
First Sunday in April – last Sunday in September
9:00am – 5:00pm
Summer Hours
During daylight savings
Last Sunday in September – first Sunday in April
9:00am – 6:00pm

Kākā Café
7 days a week from 9am
Over Winter Hours: closes 4.30pm
Over Summer Hours: closes 5pm
Entry Prices
Are you a local?
Ask about our Hapori rates!
Free
Pukaha members
Children under 5 years
$7.00
Children 5-14 years
$18.50
Students
Gold Card Holders
(65 and over)
$22.00
Adult Entry
$55.00
Family Pass
2 adults and up to 4 children
(5-14 years)
Campervans / EVs
Campervans 
There is plenty of parking space to accommodate campervans.
View our overnight campervan tours
---
Electric Vehicles (EVs)
We have two EV trickle charging stations available. There is no cost to use our EV chargers.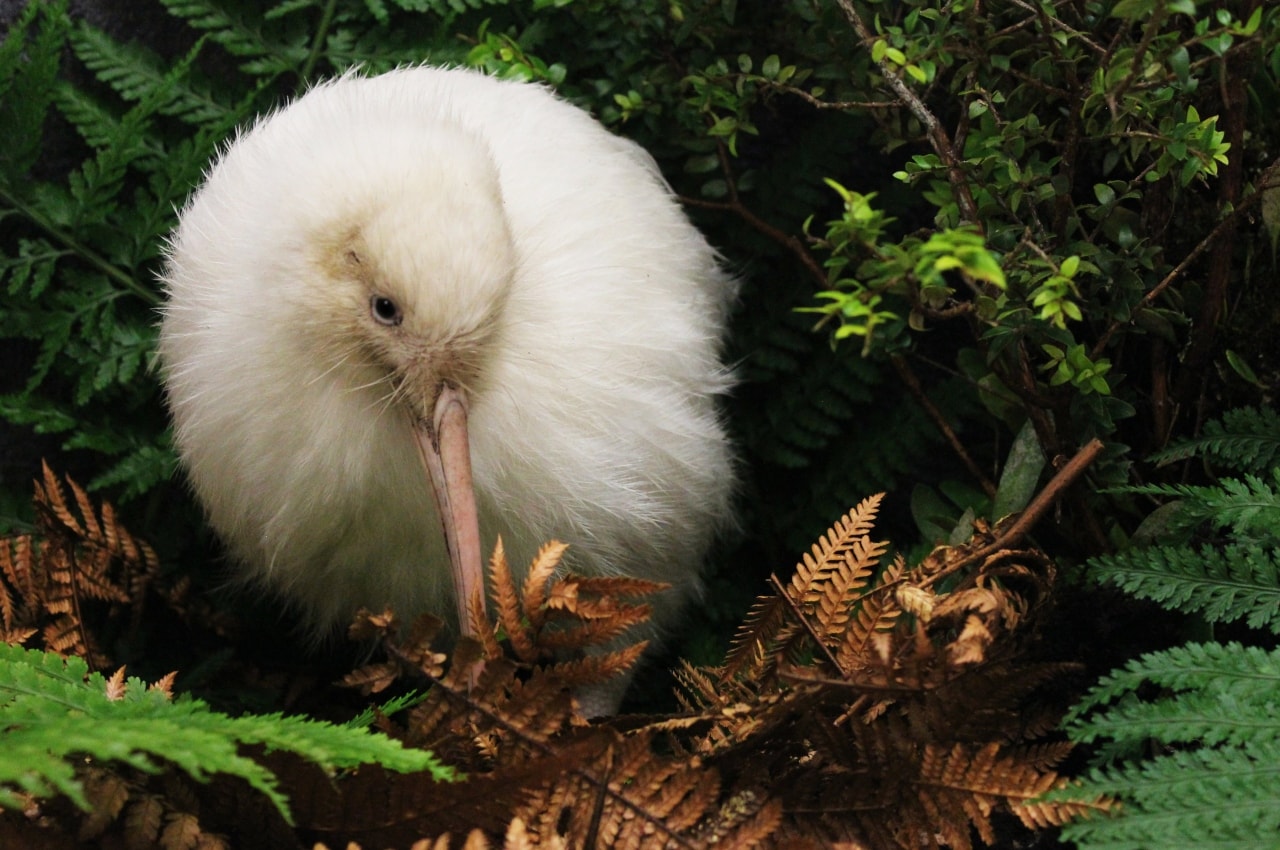 It is with great sadness we announce the loss of our dear friend Manukura.
After rangers caring for Manukura noticed she was not eating and losing weight in early December 2020 she was swiftly taken to Wildbase Hospital, a specialist wild animal veterinary practice at Massey University in Palmerston North.
Wildbase vets operated to remove an infertile egg that had become stuck and unable to be passed naturally. More surgery was then required to remove her oviduct and most of her left ovary. The surgeries went well but were not enough to save the ailing kiwi whose health continued to deteriorate in the weeks following the operation.
Manukura passed away peacefully at 12.50pm on 27 December 2020 with rangers and veterinary staff present.
She will be sorely missed.
Guided Tours Daily
Get the most out of your visit by booking a tour with one of our expert rangers! Book a 1 Hour Guided Tour for a deeper insight into the forest or for something extra special try a Ranger for a Day experience for an exclusive look at our wildlife and captive breeding programmes. Take a guided Night Walk to our glow worm cave surrounded by the magical sound of wild kiwi.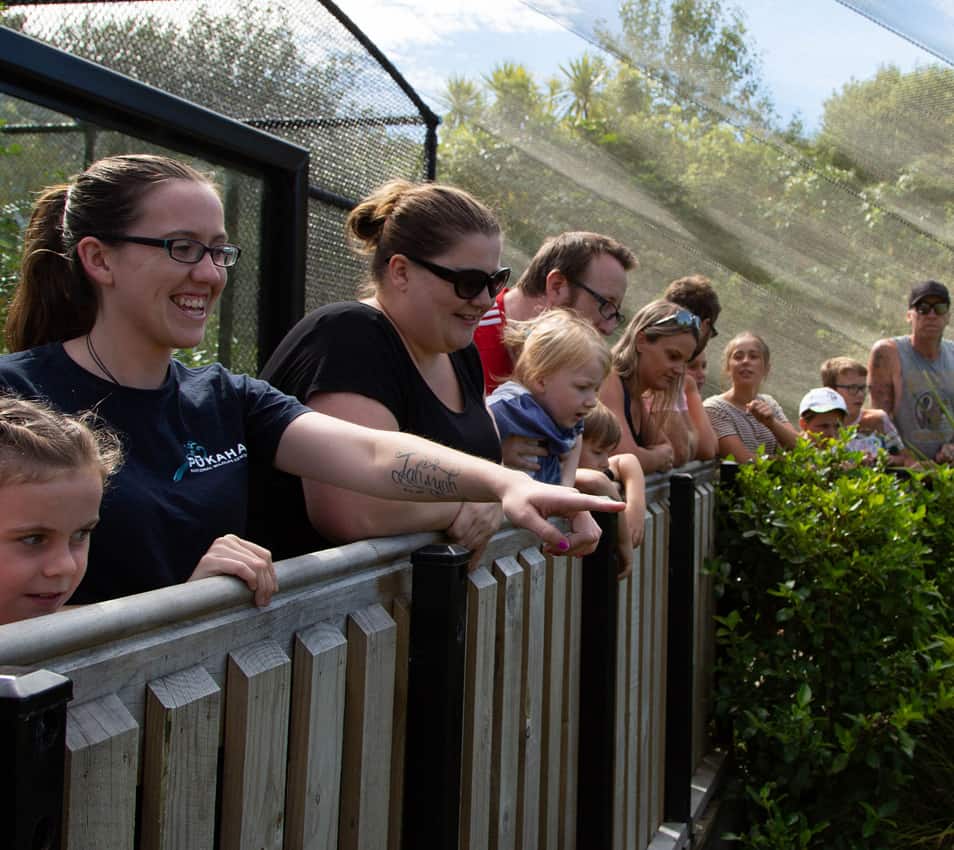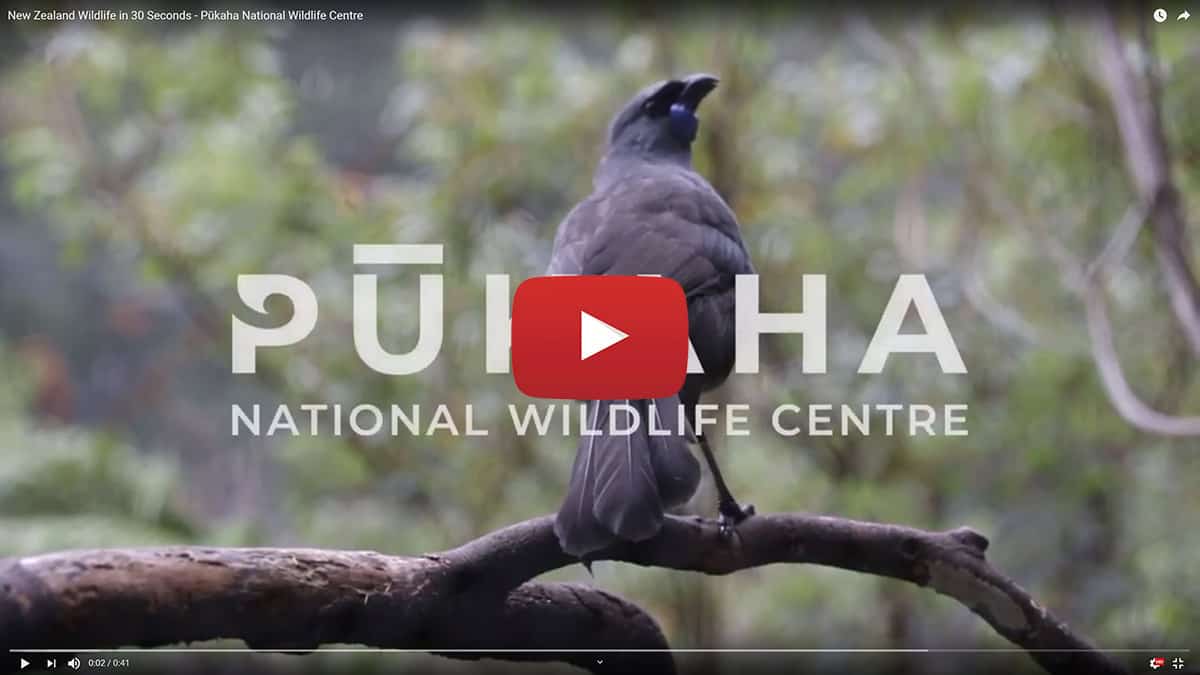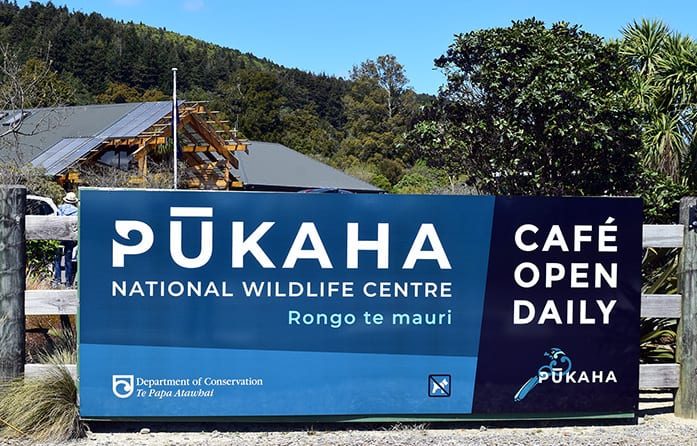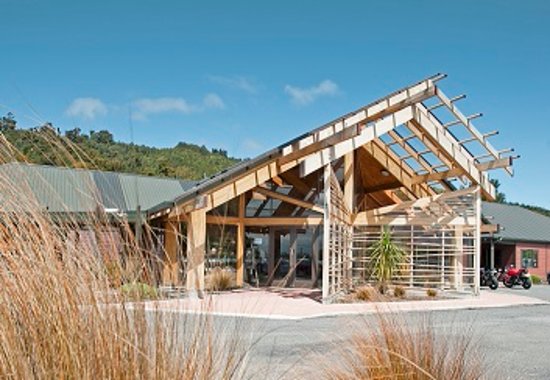 We're on State Highway 2 (SH2) in the middle of the lower part of the North Island of Aotearoa New Zealand.
We're 30kms north of Masterton, Wairarapa and 10km south of Eketahuna, Tararua.
It's about 2 hours to drive north-east from Wellington, a little longer heading south-west from Napier, or an hour south from Palmerston North.