Pūkaha has a dedicated team of staff and volunteers from a variety of backgrounds including zoology, ecology, marine biology and anthropology.
The workplace comprises Visitor Centre guides, captive breeding rangers, marketing, cafe and maintenance.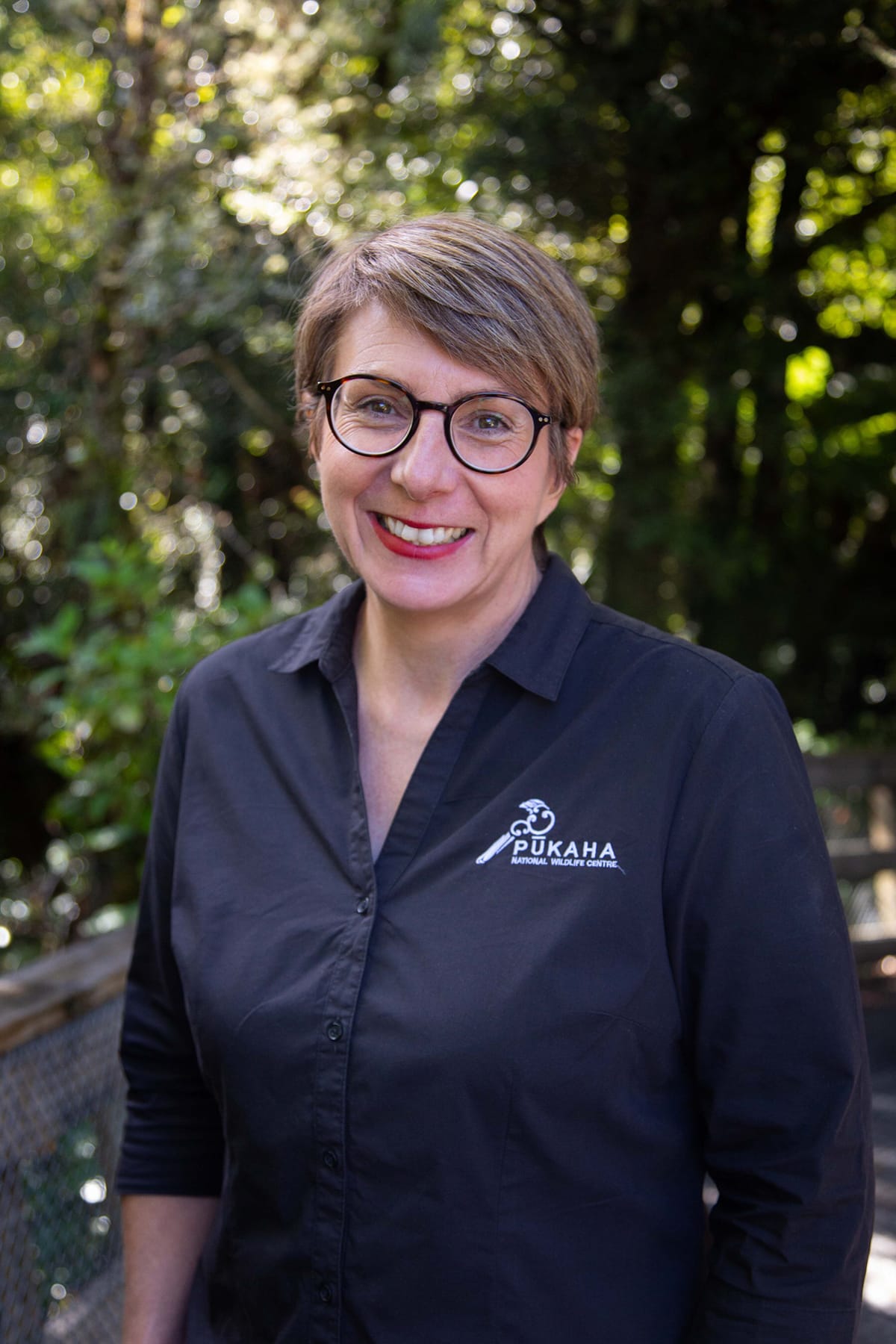 Emily Court
General Manager
Emily took up the reins as General Manager in October 2017. She has a diverse management background including banking, retail, economic development and international education, and holds Bachelors and Masters degrees in Business Administration.
Emily is committed to taking Pūkaha to the next level both as a tourism destination and as a leader in New Zealand's conservation community.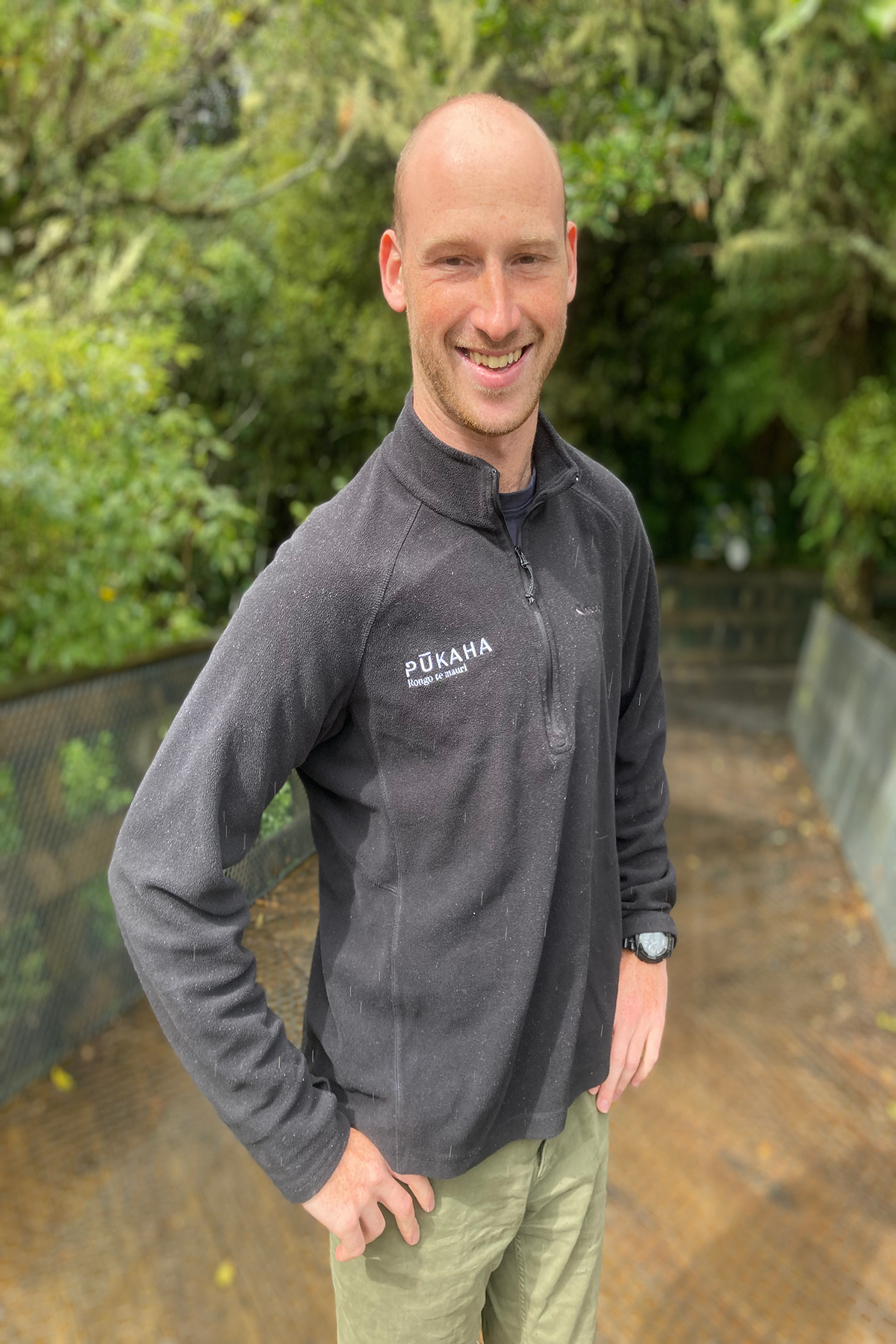 George Hewitt
Marketing Manager
George started his marketing career in the build industry in 2019, as a social media specialist In Auckland. Promoting and advocating for accessibility in residential builds.
When a Marketing role came up at Pūkaha, George saw it as a great opportunity to move to a region he loves, and closer to his hometown Pahiatua!
George draws upon a skill set that includes marketing, storytelling, social media management and video editing. He is excited about what lies ahead for brand 'Pūkaha'!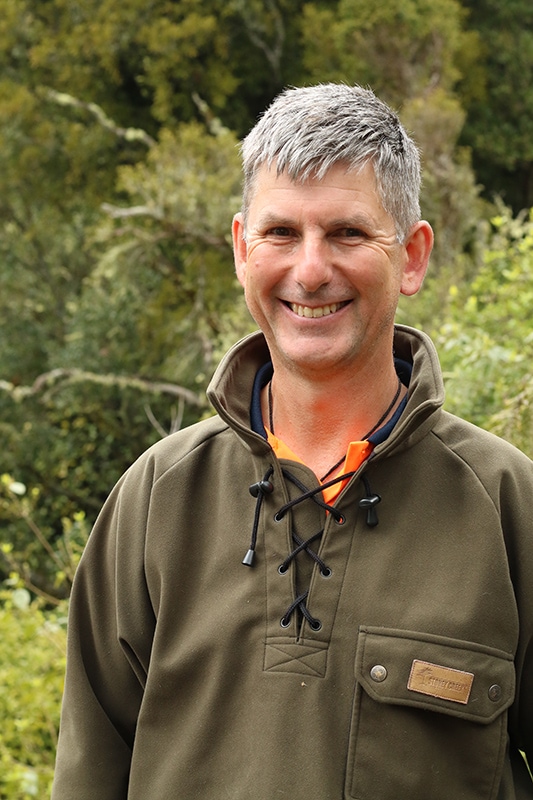 John Bissell
Lead Forest Restoration Contractor,
Backblocks Environmental Management Limited
John Bissell has a lifetime of experience in the mountains and farming country of New Zealand. Before starting up Backblocks in 2016, John had a successful career in conservation and all aspects of environmental and land management and planning.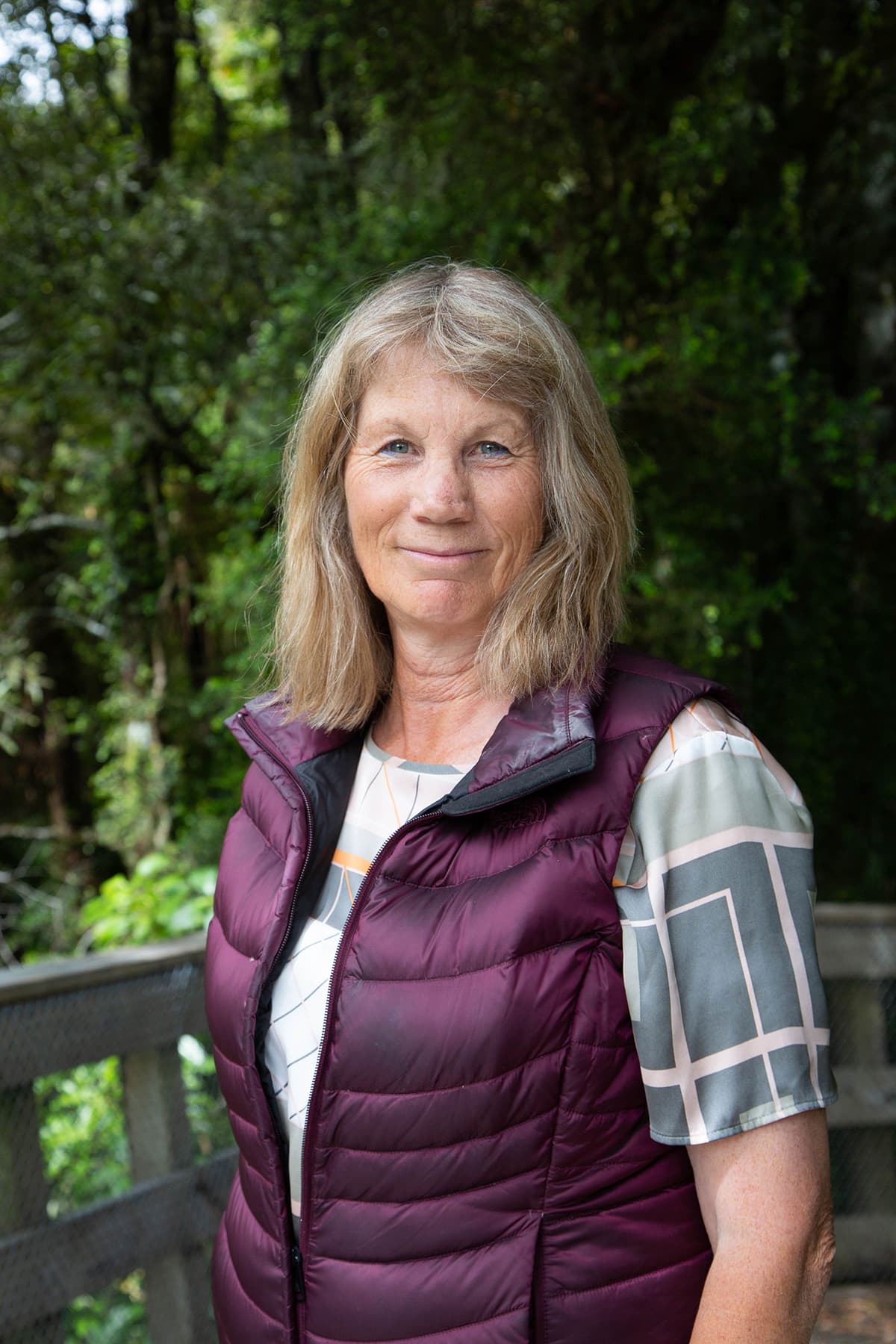 Christine Reed
Biodiversity Manager
Christine has had a long association with Pūkaha from her early career studying Kakī  (black stilt) at Mount Bruce, before establishing a captive rearing and release facility for this critically endangered species in Twizel.
She returned to Wellington to work in DOC's Threatened Species Unit, taking the national lead on captive management and the development of wildlife health capacity at DOC.
She continued her association with Pūkaha as Conservancy Advisory Scientist for Wellington Conservancy before taking up a role leading the biosecurity science and risk assessment team in MAF/MPI in 2001.
Christine started in the Biodiversity Manager role in January 2021.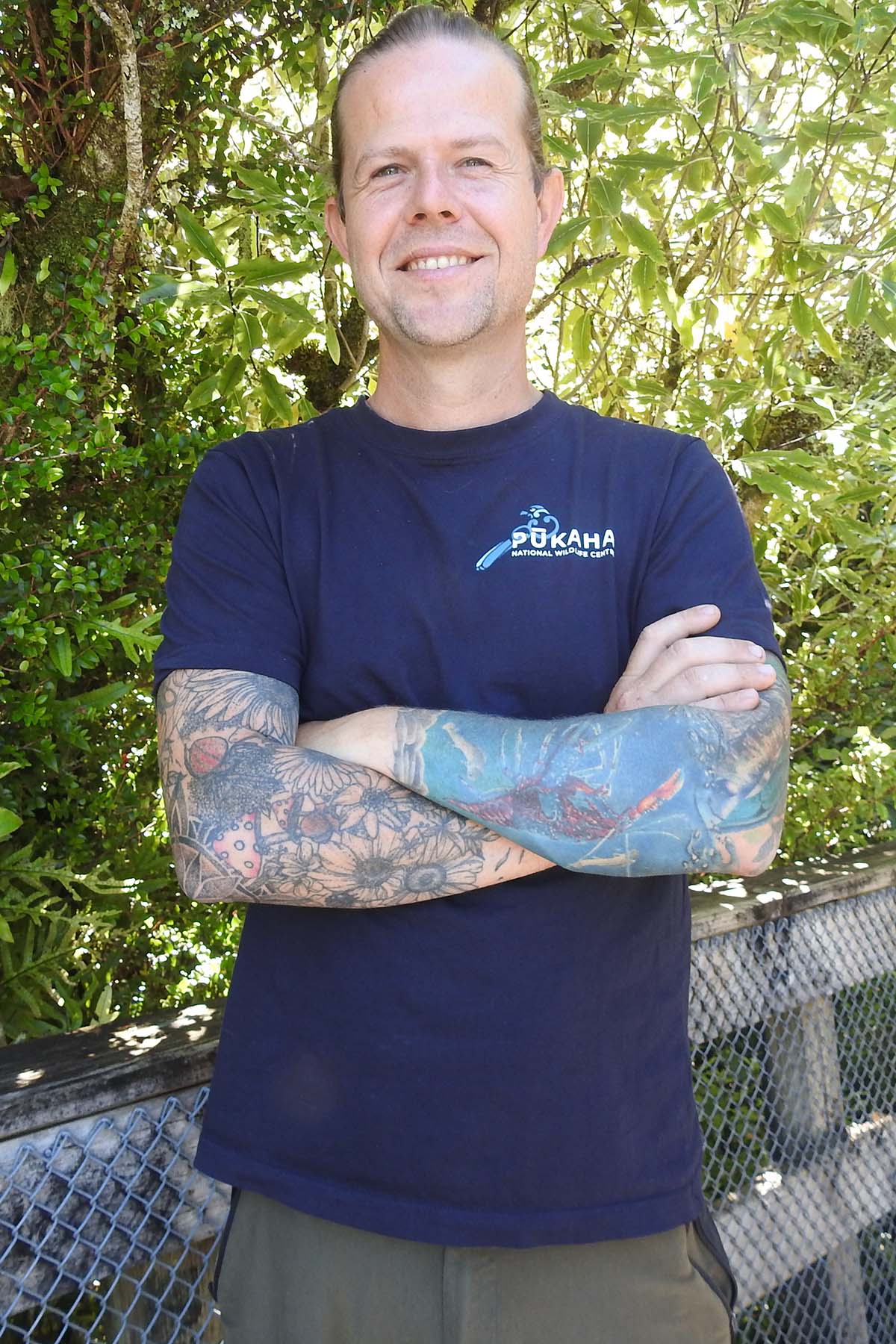 Reino Grundling
Conservation Ranger Team Leader
Originally from Africa, in the nearly three decades Reino has been in Aotearoa, he has fallen in love with the native wildlife of this amazing country.  And the more he learned, the more determined he became to help restore and preserve our unique biodiversity.  He has helped set up community groups within the Predator Free movement and become a veritable native reptile nerd and all-around conservation activist.
This path has led to Reino joining the Conservation Breeding team in February 2023.  He is very excited about joining this team and working together to safeguard endangered species and give them a fighting chance.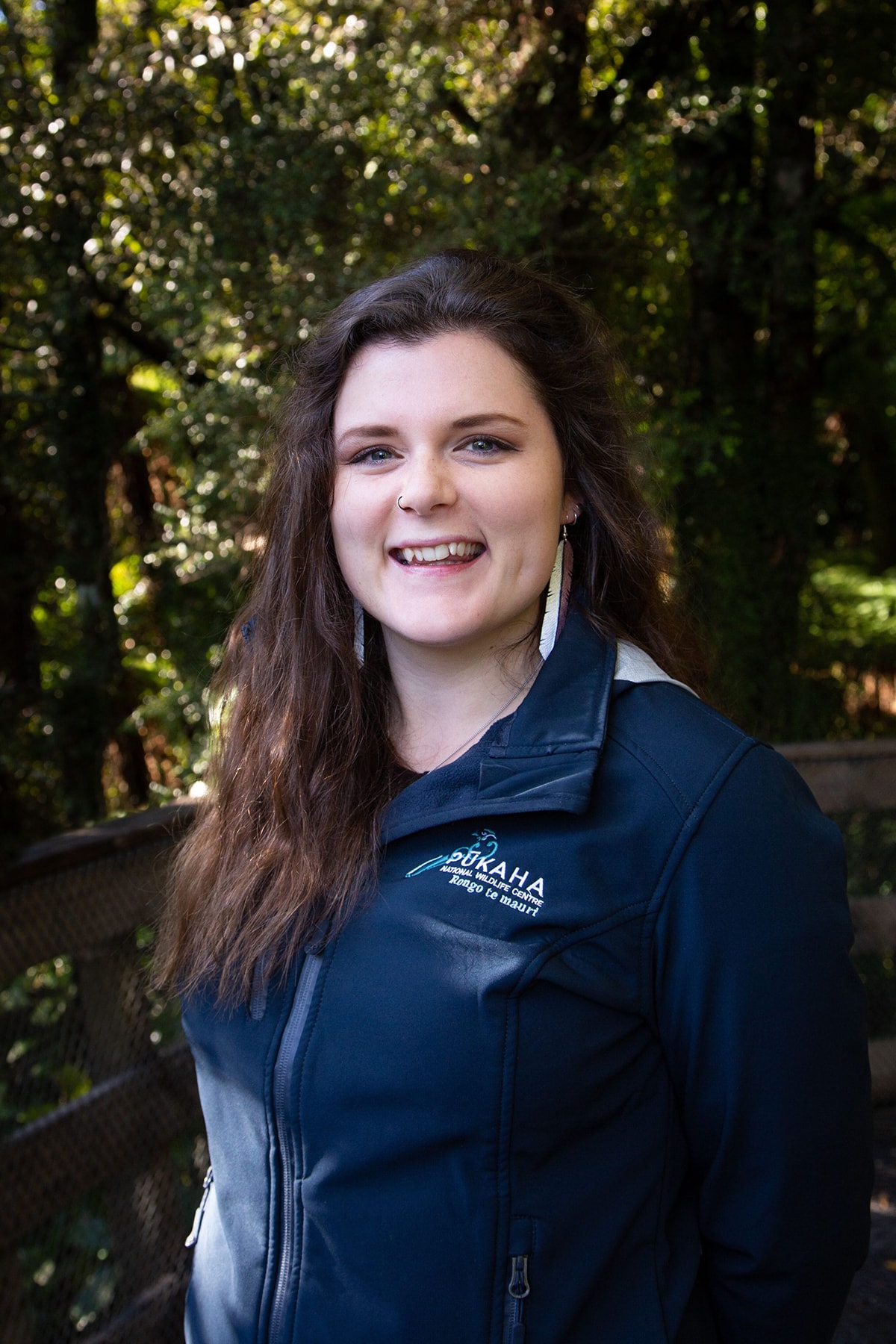 Kelly Body
Pou Mātauranga /Education Director
Kelly started in early 2021. She brings a background in zoology, ecology and science communication and has created science-based educational content that's reached students of all ages and backgrounds across the world!
She is incredibly enthusiastic about conservation in Aotearoa and wants to engage young people with nature to inspire their critical thinking and science literacy skills.
Kelly is excited about developing a collaborative and meaningful education programme that centres students, teachers, Pūkaha's wildlife and its history as Te Tapere Nui o Whatonga.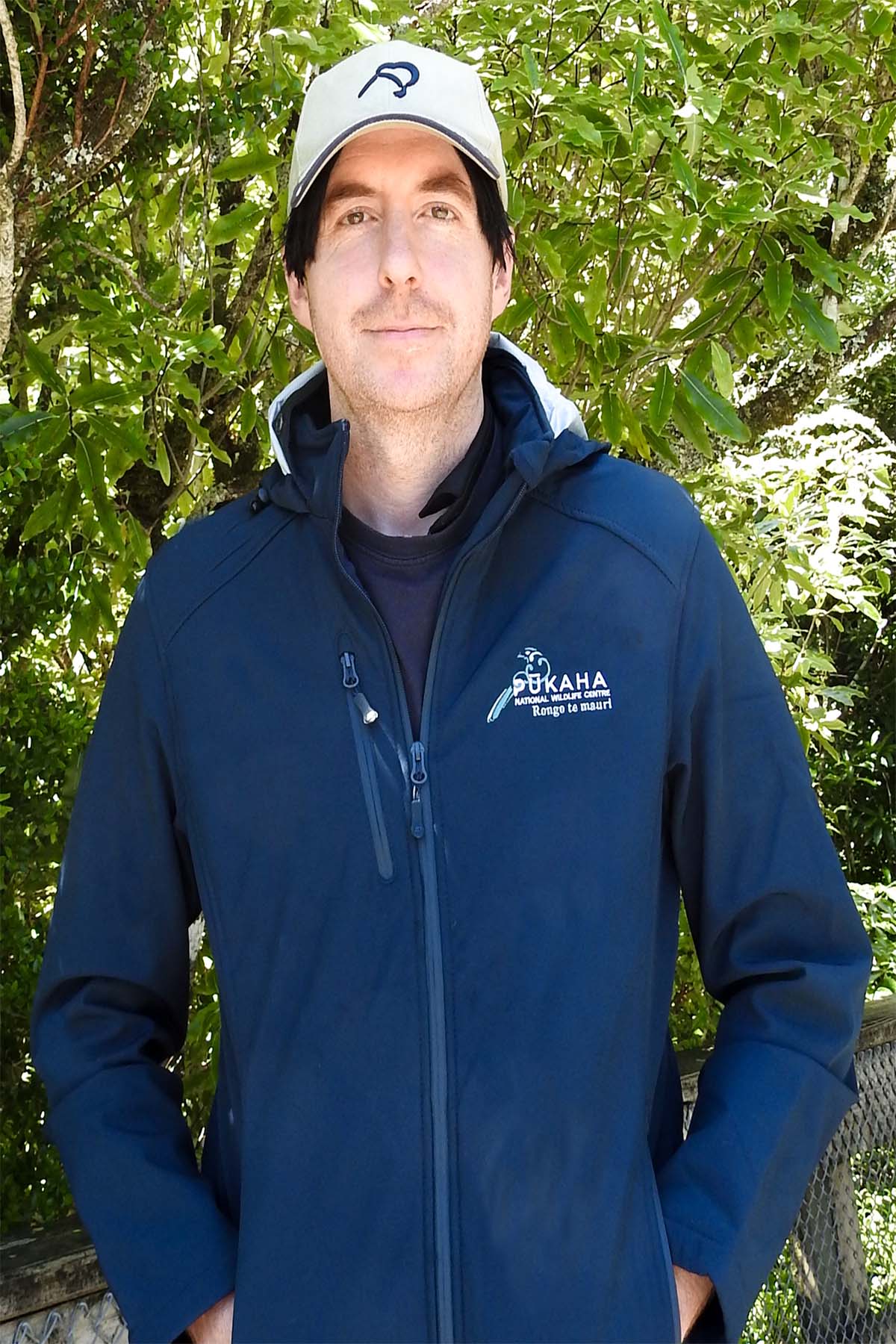 Matt Davis
Visitor Centre Team Leader  
 Matt joined the Pūkaha team in December of 2022.
He lives on a Lifestyle block surrounded by native bush in a Valley just 20 minutes' drive from Pūkaha.
He has previously worked in Pest control which gave him an understanding of the importance of Pest Management at Pūkaha. He has worked as a Farmer, Bee-Keeper, and Events Manager, and held Management roles within the Fresh Foods Industry.
Matt loves the outdoors and interacting with visitors, so Pūkaha seems to be the perfect fit!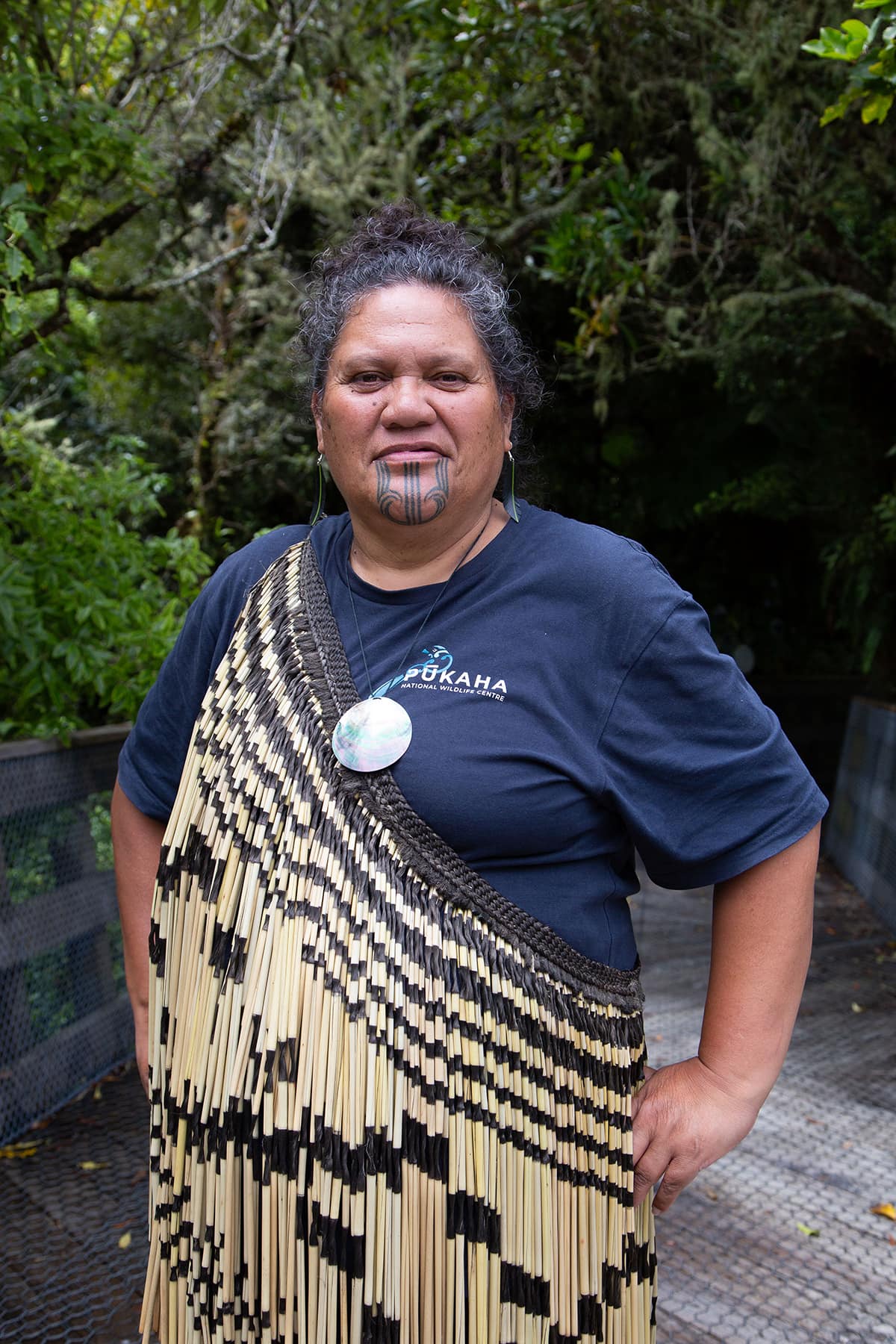 Everlyne Chase
Pou Kaiārahi  
Ko Tararua te maunga.
Ko Mangatainoka te awa.
No Pahiatua ahau.
Ko au he uri o Ngai Tuhoe raua ko Ngati Porou.
Ko Everlyne Chase ahau.
He Kaiarahi Māori o Pūkaha ahau.
Kia ora, My name is Everlyne Chase.
Here at Pūkaha, I am a Cultural Tour Guide.
I will show you a Māori world view of Pūkaha with a specialised view of the Rangitāne iwi, who have resided on this whenua (land) for 30 plus generations.
Nau mai haere mai.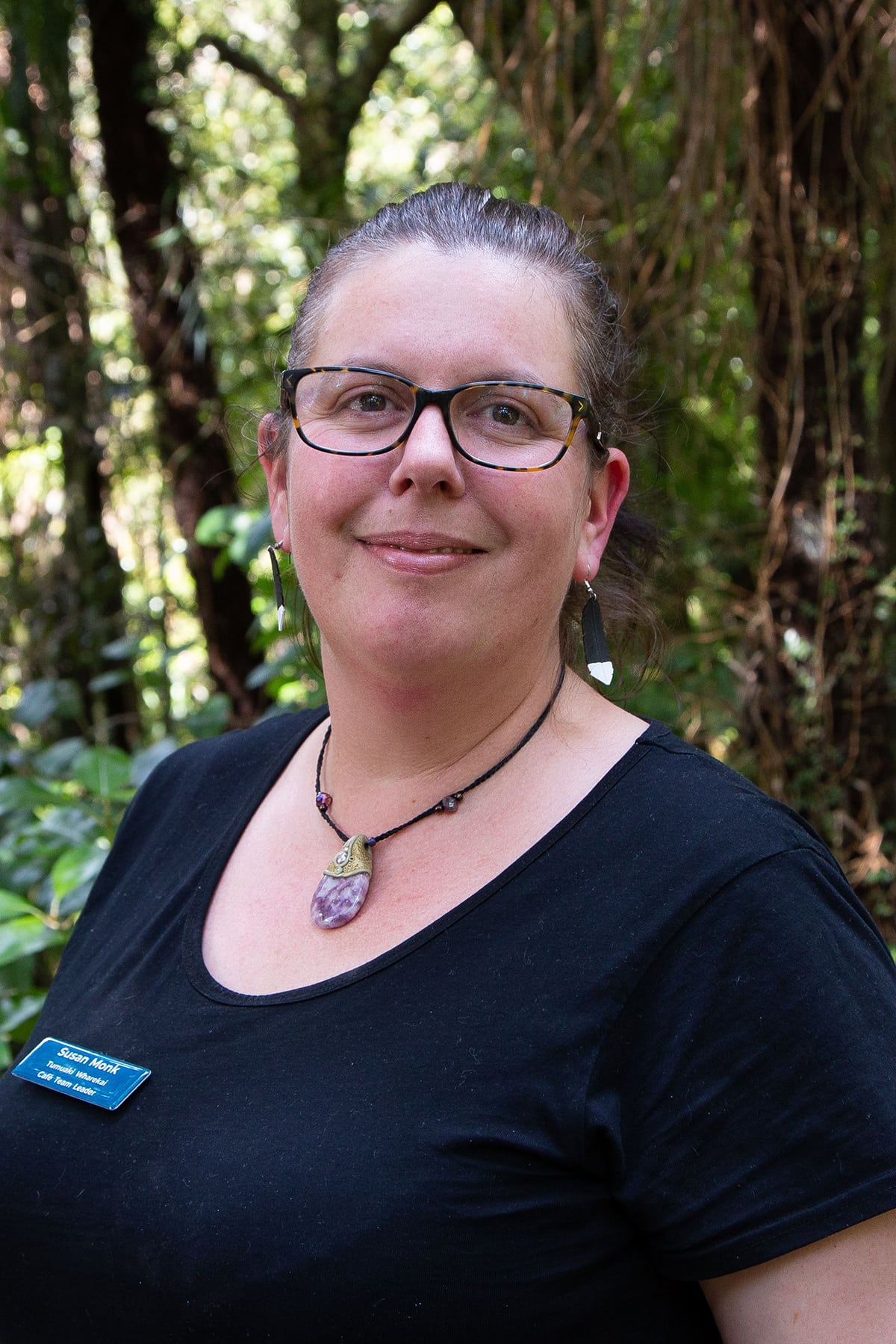 Susan Monk
Tumuaki Wharekai /Kākā Café Team Leader
Susan heads up a creative team of bakers who are passionate about food and service.
She manages all cafe operations and changes the menu regularly to showcase local seasonal produce.
The team pride themselves on their scones and muffins and have coffee perfection down to a fine art.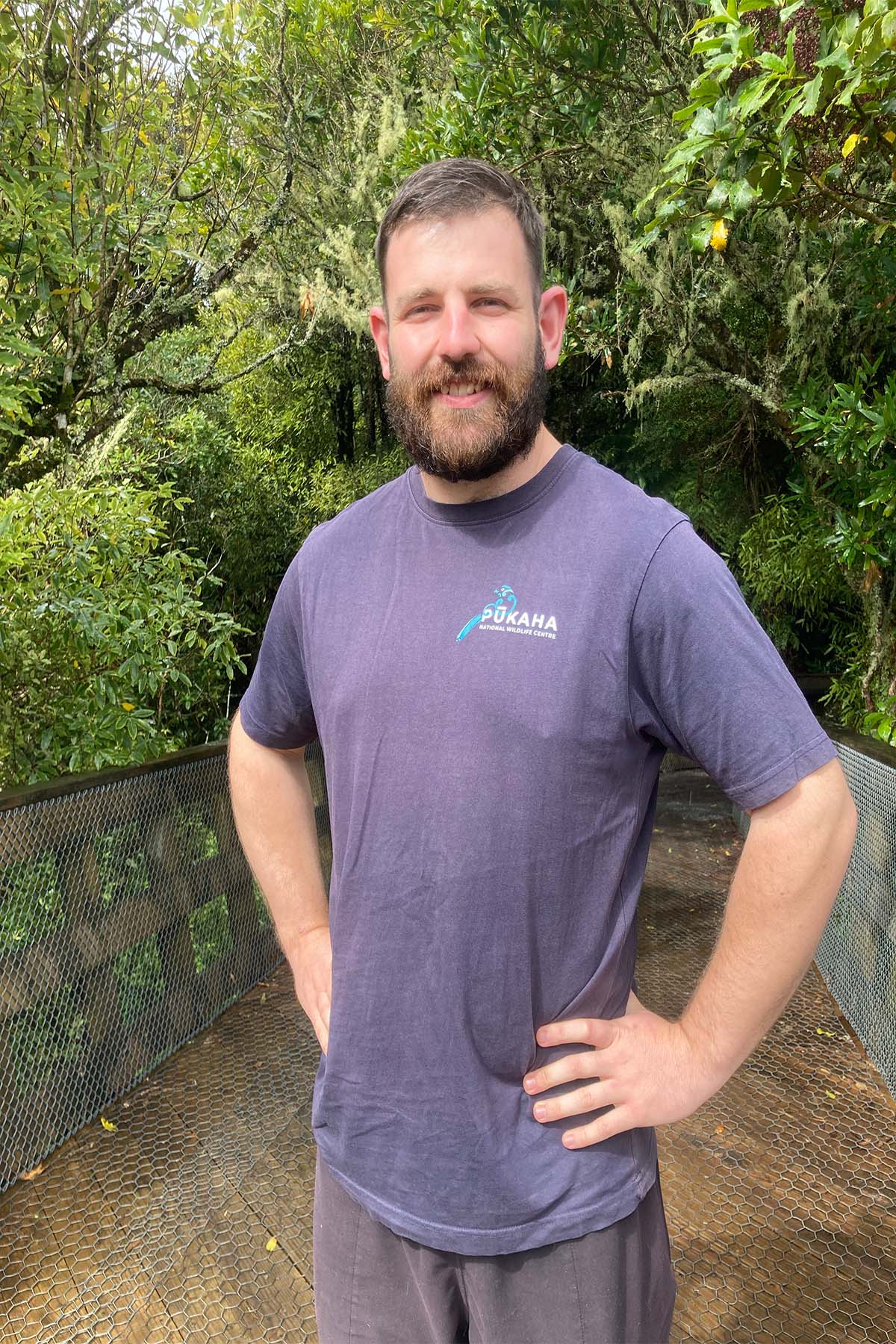 Rhys Watkins
Rabbit Programme Manager
Rhys joined the team at Pūkaha in September 2022, recently, taking the helm of Rabbit Control Programme lead. A Department of Conservation funded initiative that addresses the escalating rabbit population within Pūkaha and the surrounding buffer zone.
Additional to his Rabbit work, Rhys works beside the Education Director, facilitating a conservation course, held here on site.
Rhys has extensive field-based experience with pest and predator control accompanied by a bachelor's degree in communication.
Rhys is extremely passionate about his place with the team and looks forward to utilizing his background to mould relationships and connections within Pūkaha and the wider community.